My previous job involved a long commute. I didn't always have the energy to read books or the newspaper. Inevitably, podcasts became a way to explore fresh ideas. Here are 3 of my favourite podcasts from 2019. Consider it a list of recommended sources for all things Christianity and/or politics in the year ahead. (You can read my list of the ten best podcast episodes of 2019 here).
2019 saw respected public Christian John Dickson launch the Undeceptions podcast. I have been a fan of Dickson ever since a good friend introduced me to his book on mission at a point where I was rather jaded about the subject. Dickson managed to salvage the activity of promoting Christ in a winsome and non-cringeworthy way, and I am deeply grateful to him for that.
I then came across the Australian based Centre for Public Christianity (or CPX) which Dickson helped to establish. I have valued greatly their clarity of conviction and generosity of spirit. If you haven't seen their documentary, For the Love of God: How the Church is Better and Worse Than You Ever Imagined, stop what you are doing and check it out now.
John Dickson left CPX this year to take up a position at Ridley College, Melbourne and, among other things, has started the Undeceptions podcast. The goal of the podcast is to "explore some aspect of life, faith, history, culture, or ethics that is either much misunderstood or mostly forgotten. With the help of people who know what they're talking about, we'll be trying to 'undeceive ourselves', and let the truth 'out'".
You'll be exposed to a variety of views from leading Christians in the academy, the church, politics, sport and the public sector. One of my favourite parts of each episode is the "5 minute Jesus" (I honestly wished these were longer!). This section of the podcast is like a mini-presentation of the Christian faith as it relates to the topic under discussion. John's explanation of the Creed in Dominus Illuminatio is one I will frequently return to.
John Dickson's is a voice of reason in a sceptical age. He has a way of getting to the heart of things by asking the difficult questions–is Christianity opposed to science? How did Christian morality compare to. the ethical systems of the day? Can we trust the Gospels? Is Jesus history? And what good is Christianity to politics, anyway? Have a listen and be prepared to be amazed at what you learn.
Giles Fraser is one of the most provocative voices out there in contemporary British political commentary at the moment. Now part of the Unherd team which is taking the political commentary world by storm, Fraser is of course a household name due to his frequent and radical interventions on the issues of the day.
On paper, he and I should have very little in common (though much more than I once thought…more on that another time). His Twitter handle reads: "Post-liberal, Hard left Tory, Zionist. Leaving is the Plan". I think it's fair to say that Giles Fraser is not one for half measures.
He is also someone who reviews his positions with rigour and honesty. He isn't afraid to say that he got it wrong before. And for that, I have tremendous respect. Take his stance on Jeremy Corbyn in the light of the anti-Semitism crisis in the Labour Party. Or his views on liberalism in the wake of a conversation with Larry Siedentop.
Fraser also represents a fascinating and compelling "bridge figure" in the great political re-alignment that is happening at the moment in Britain: a re-alignment that can broadly be described as left-wing economically and leaning right on certain issues of culture (notably Britain's relationship to the European).
Back to the podcast. Confessions features Giles Fraser as the "Confessor" who explores the lives and ideas of leading cultural and political figures. In each episode, he "drills down into" a guest's "core beliefs" and finds out "what makes them tick".
Confessions bears a distinctively post-liberal outlook (think Blue Labour). Most of Fraser's guests share a common disillusionment with either (or both) the divisive identity politics of the left (for instance, Melanie Philips) or/and the free-market, Thatcherite capitalism of the right (Jesse Norman and perhaps Roger Scruton are notable exceptions on this latter point, and it is a tribute to Fraser's generosity that he manages to dig down to the some of the source of their respective differences of opinion).
While Fraser is the self-avowed Confessor, we frequently get a fascinating set of honest and insightful confessions from Fraser himself, and I think our lives are all the richer for them.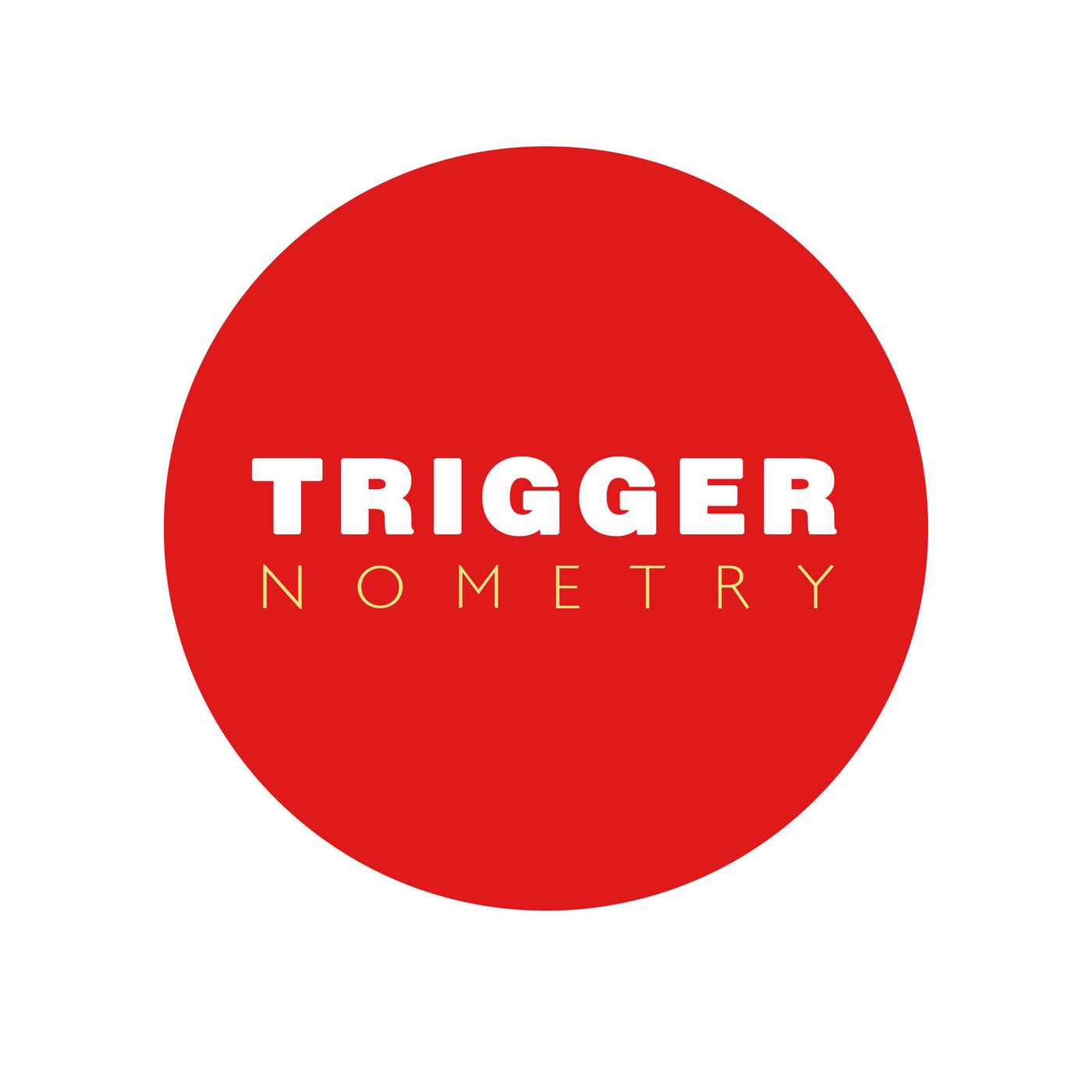 Comedy duo Francis Foster and Konstantin Kisin started the Trigger Pod out of the conviction that people are "bored of people arguing on the internet about subjects they know nothing about". Resolved to meet this problem head on, Foster and Kisin opt not to "pretend be the experts", but to ask the experts.
As you'd expect from a podcast that features "trigger" in its title, there is a strong flavour of critiquing the liberal left (particularly for its relentless focus on issues that divide human beings into various categories). The overly cynical attitude towards those on the left can honestly get a little wearing at times. But if you're prepared to endure that, you're sure to be frequently rewarded.
The strength of the podcast is its unflinching discussion of various sacred cows that exist at the moment. For example, their interview with Posie Parker, in which she asserted that trans women are not women, was rather infamously removed by Youtube on the grounds of inciting hate speech. Youtube subsequently reposted the video without providing any reason.
Credit also goes to the co-hosts for interviewing figures who act as bridges between the left and right (Matthew Goodwin, David Goodhart and others). These interviews lend the pod a constructive edge that those from across the political spectrum can learn from.
Kisin recently tweeted, "diversity of opinion is our strength". The Trigger pod certainly lives up to this tagline. And for that reason, I think it deserves a place in your podcast library for 2020.
Image Credit: Shutterstock